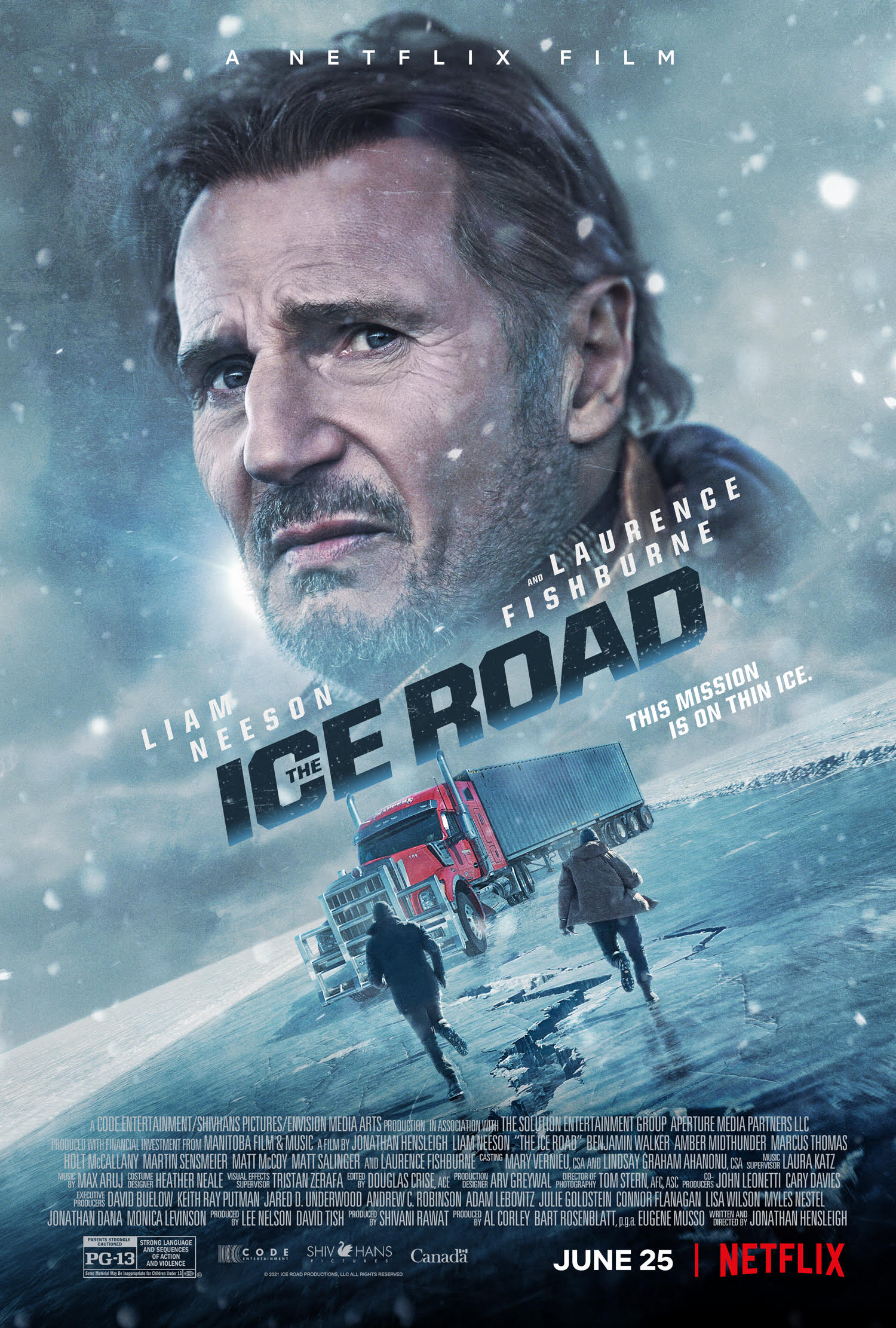 THE ICE ROAD
Join us for a virtual screening of Liam Neeson's upcoming movie, THE ICE ROAD, on June 24th!
Enter to win a link to view the movie at home at https://forms.gle/7Cqzqn9jfaNLqiiz8.
Be sure to say you heard about this contest from WorldViral! Entry deadline is June 16th. Winners will be notified they've won by June 18th and each winner will receive a unique link on the 24th. Winners do not need a Netflix account to view the screening link. Multiple entries will be disqualified. THE ICE ROAD coming to Netflix June 25th.
THE ICE ROAD
Releasing on Netflix on June 25th
After a remote diamond mine collapses in far northern Canada, a 'big-rig' ice road driver (Liam Neeson) must lead an impossible rescue mission over a frozen ocean to save the trapped miners. Contending with thawing waters and a massive storm, they discover the real threat is one they never saw coming.